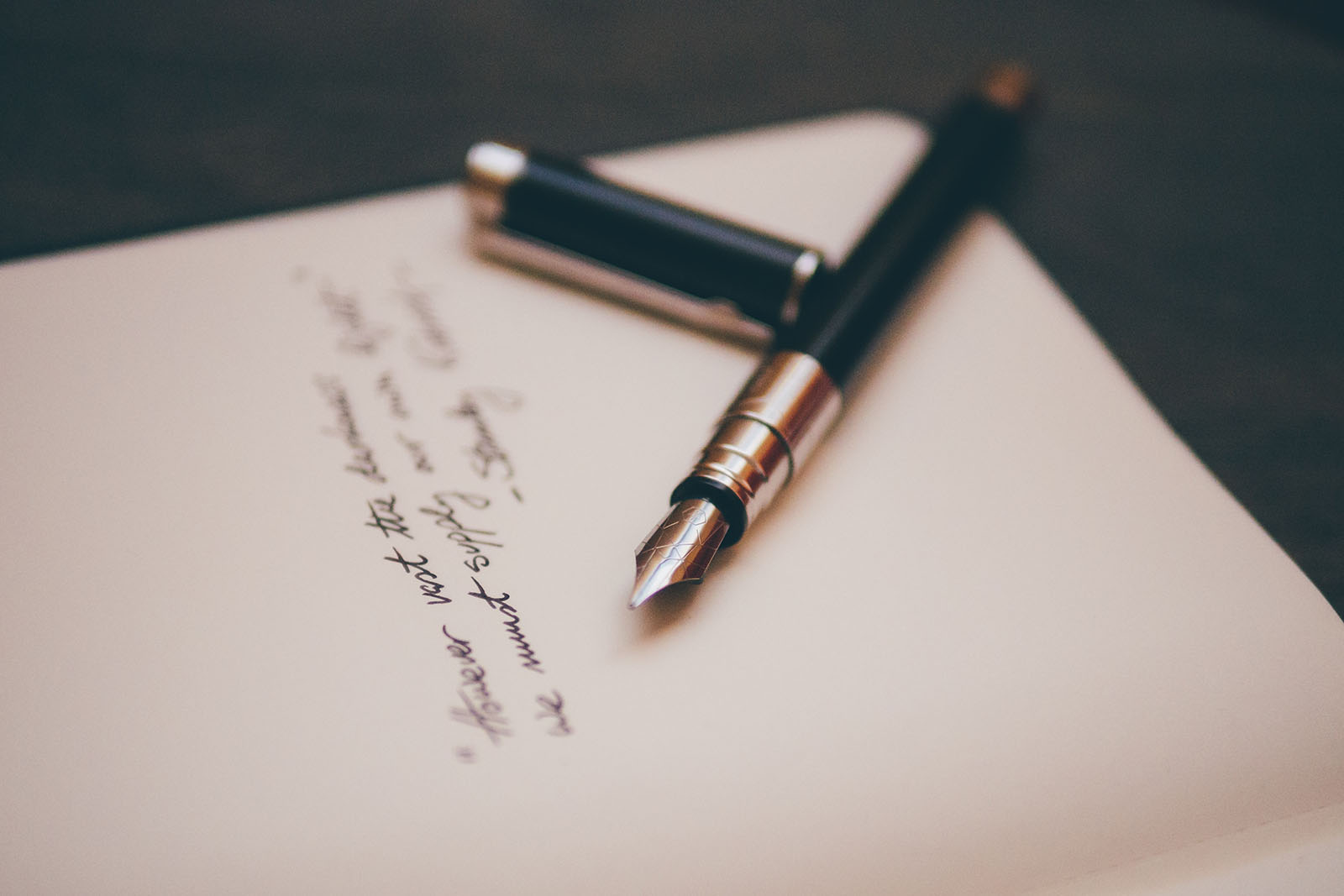 CIVIL LAWYER
Civil Law includes situations in which you have suffered personal harm, as well as conflicts arising from financial corporate law or family law, labor relations, and much more.
IMMIGRATION LAWYER
The following elements are included in every Georgia Immigration Legal Service and Georgian VISA Support in Batumi.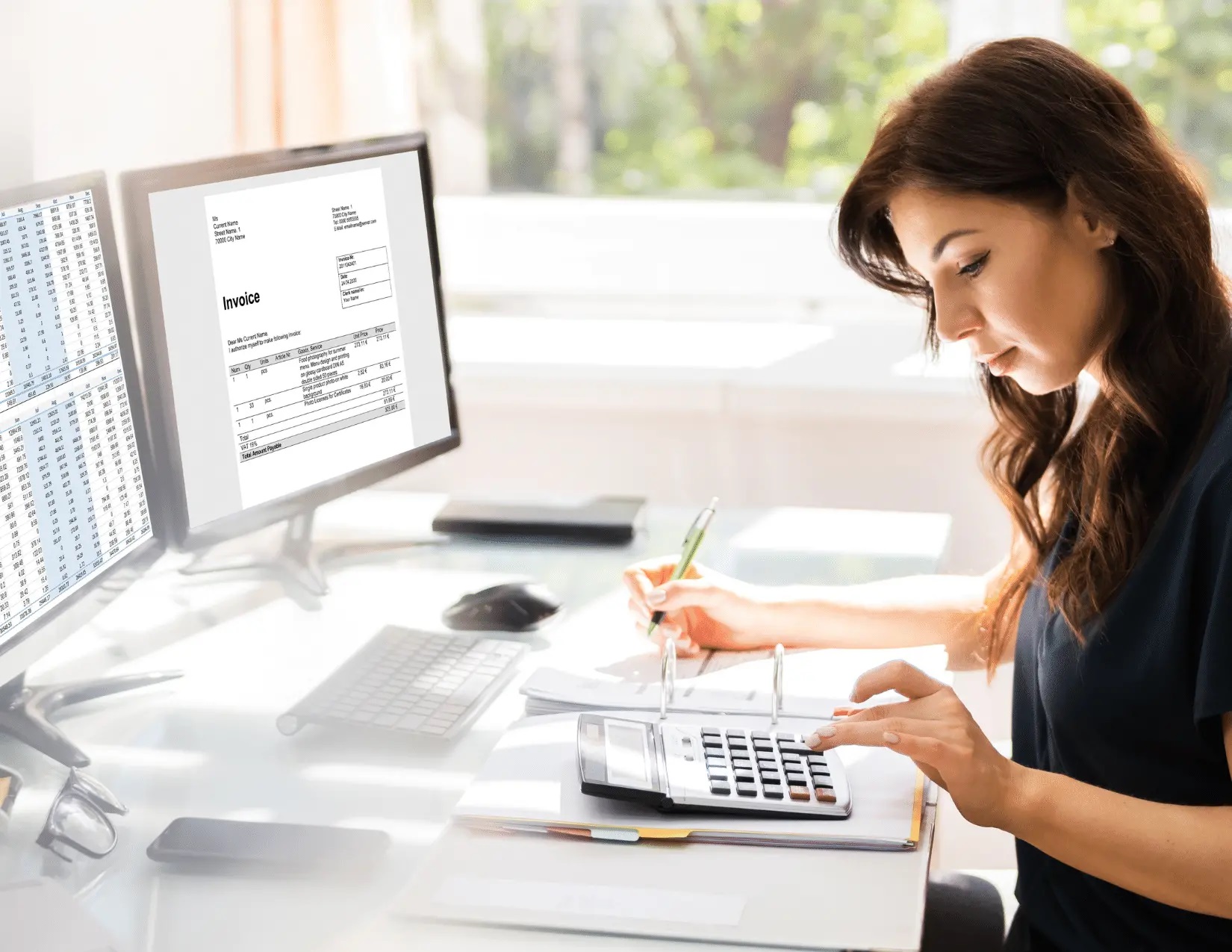 ACCOUNTING SERVICE
Are you a business owner in Batumi, seeking reliable accounting services to streamline your financial processes and maximize your profits?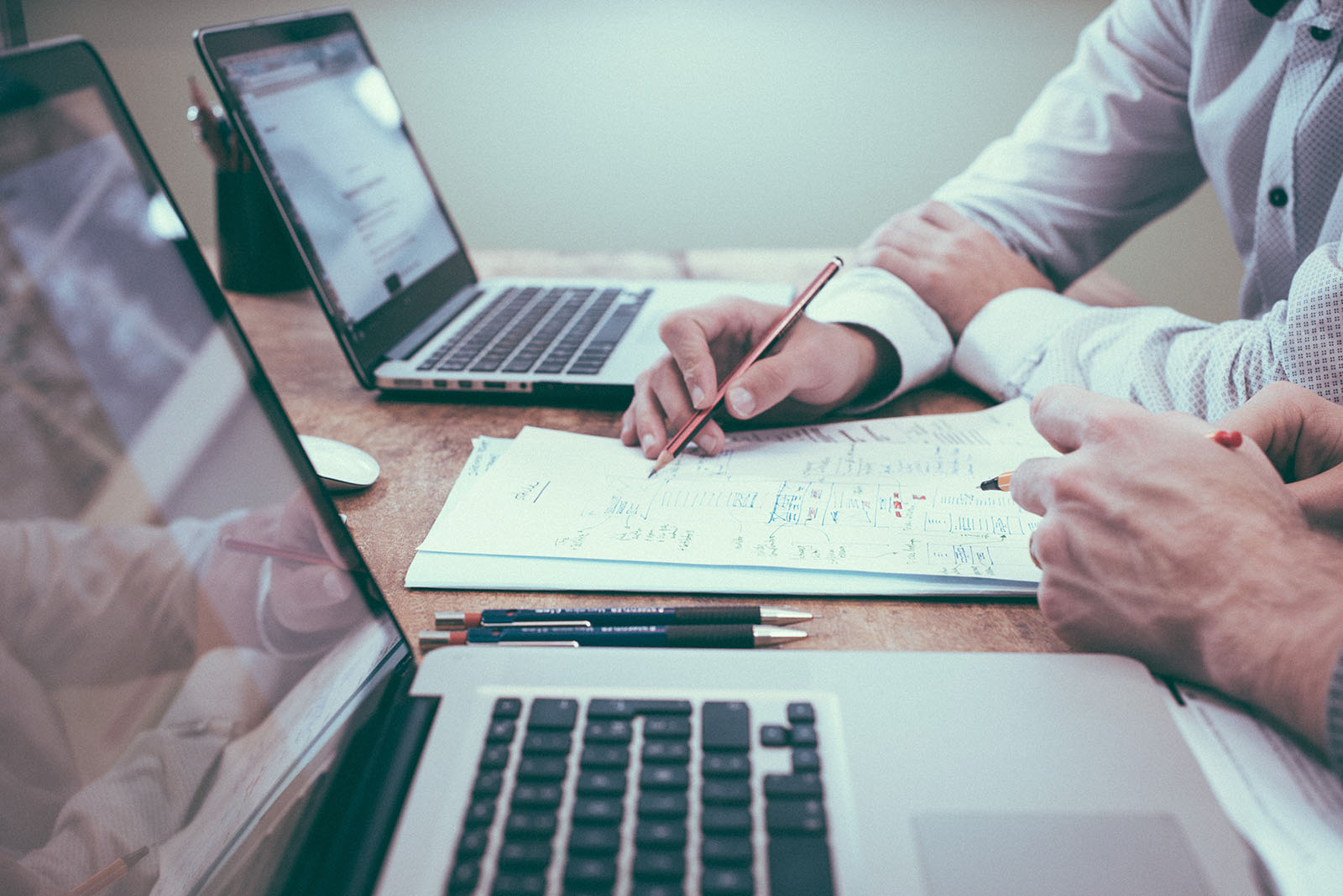 TAX AUDIT
Examining financial records for compliance with tax rules. We oversees tax accrual and payment, produces and maintains the relevant reporting, conducts risk analysis.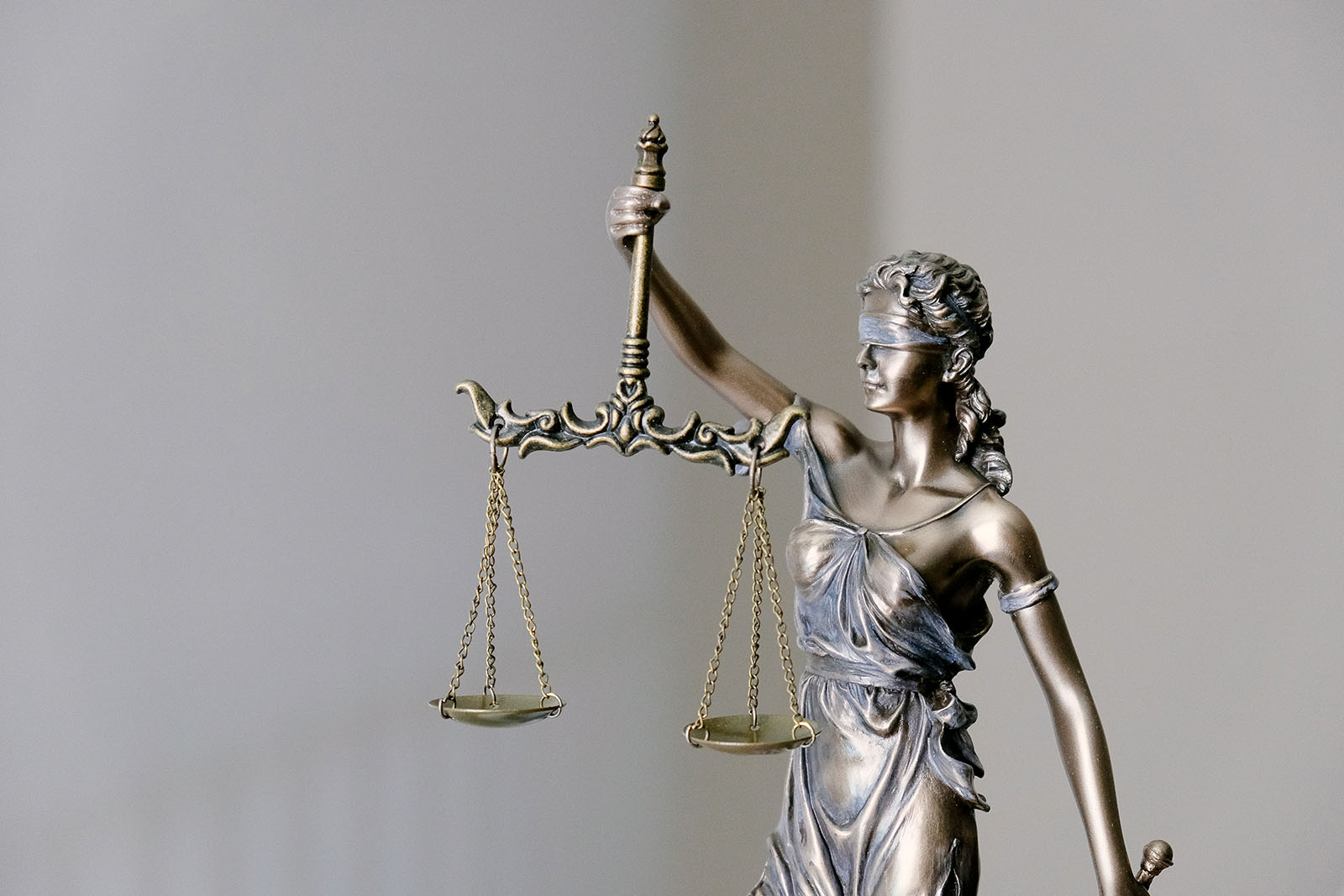 CRIMINAL LAWYER
Our company offers legal services in criminal law cases. Our Lawyers are also specialized in juvenile justice and therefore have the right to represent minor accused/convict/witness/victim.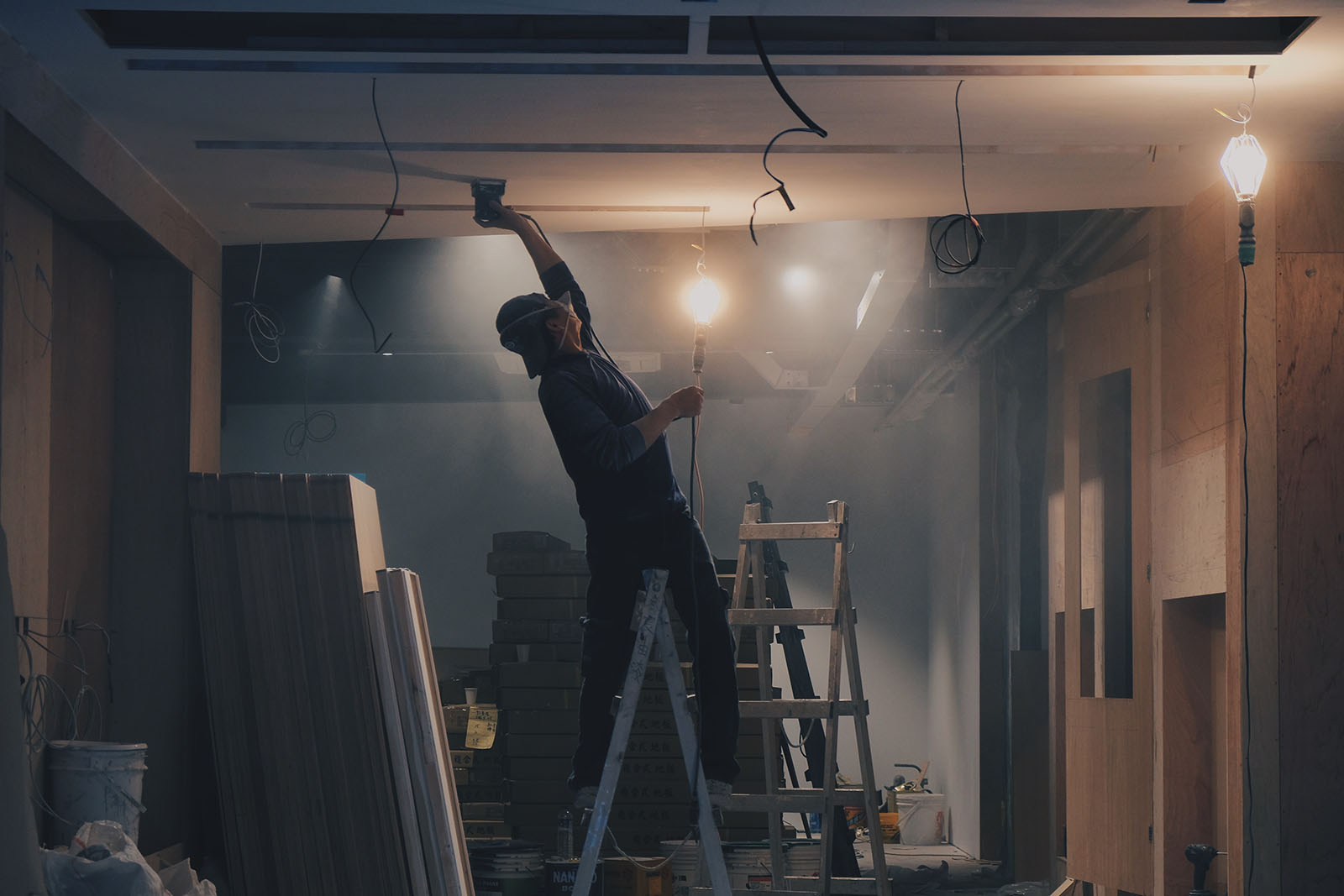 LABOUR LAWYER
Lawyers specializing in labor law inform employers of the applicable labor legislation in Georgia and offer relevant recommendations.
TAX LAWYER
The services of a lawyer in resolving situations that are financial in nature and arise in banking, tax, business, and other fields are included in the category of financial and tax lawyer in Batumi.
OTHNIEL Legal Service in Batumi
OTHNIEL is the best and most competent legal service in Batumi.
The OTHNIEL provides the corporate services which are completely customized to client needs and business functions. We are ready to provide upper edge solutions in conjunction with any legal issue.
Our company attorneys can maintain client records for them in languages other than Georgian, including English, French, Russian, and Hebrew. Our highly qualified legal professionals have studied at the best universities in the world. We can provide the best legal and advocacy services in Batumi and whole Georgia.
Check out our first-class legal services in Batumi.
Othniel helped us start a gambling business, obtain a license for a gambling business in Georgia, provide all the necessary turnkey actions and still accompany us, ensuring legal security. Thanks Otniel!
Our company is engaged in import and retail of products in Georgia. OTHNIEL assists us with customs legal matters and ensures the stability of our business. I recommend the legal company OTHNIEL to everyone!
OTHNIEL helped us open a business in Georgia, register a company in the Virtual Zone and significantly reduce taxation. The law firm OTHNIEL in Batumi solves all our legal issues very quickly, competently, and we gave them this issue for full outsourcing.
All of our customers are satisfied with our service and recommend OTHNIEL to everyone.
Sometimes we publish news on legal topics in Georgia.
In an era characterized by rapid globalization and a growing desire for international mobility,…
Our lawyers don't miss details, and our clients always win!
WE WILL CONTACT YOU PROMPTLY
Find the Best Law Firm in Batumi for Your Legal Needs
Are you in need of legal assistance in Batumi, Georgia? Whether you are facing a legal dispute or need advice on a legal matter, finding the right law firm can make all the difference. At our law firm in Batumi, we offer a wide range of legal services to meet your needs.
Expertise in a Wide Range of Legal Matters
Our experienced lawyers are experts in various areas of law, including civil and criminal litigation, corporate law, real estate law, and family law. We understand that each legal matter is unique and requires a tailored approach, which is why we take the time to understand your specific needs and develop a strategy that best suits your goals.
Client-Focused Approach
At our law firm in Batumi, our clients come first. We are committed to providing exceptional legal services and achieving the best possible outcomes for our clients. We understand that legal matters can be stressful and overwhelming, which is why we strive to make the process as smooth and stress-free as possible.
Affordable Legal Services
We believe that everyone deserves access to quality legal services, which is why we offer our services at an affordable rate. We understand that legal fees can be a significant burden, and we work with our clients to develop a payment plan that suits their needs.
Personalized Attention
When you work with our law firm in Batumi, you can expect personalized attention from start to finish. We take the time to understand your needs and concerns, and we keep you informed throughout the legal process. Our goal is to make sure you feel confident and informed every step of the way.
Contact our law company Today
If you are in need of legal services in Batumi, look no further than our top-rated law firm. Contact us today to schedule a consultation and learn more about how we can assist you with your legal needs.